About Us
HEM EXPRESS is a new venture of clothing Alteration, Tailoring and Repair service for all community to use our 18 years experience of Tailoring , we believe that Alteration is not just adjustment of garments but it's a Art of sewing . Our team of Professional Tailor are always ready to perform their art to meet your requirements, with HEM EXPRESS your cloths are in good hands . It's easy to try our service .You have nothing to lose, just come and visit us, results would speak themselves as we work hard with ethics to avoid unnecessary expense we educate what can be done or not ,as your smile and satisfaction is more important for us then money. Have a nice fit .
Services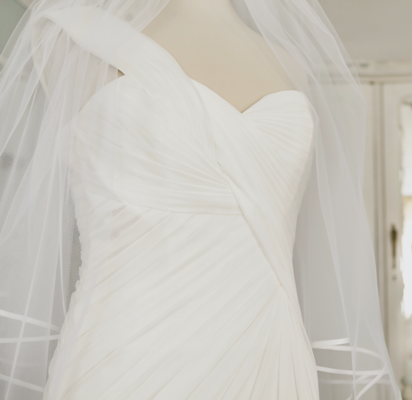 Bridal Alteration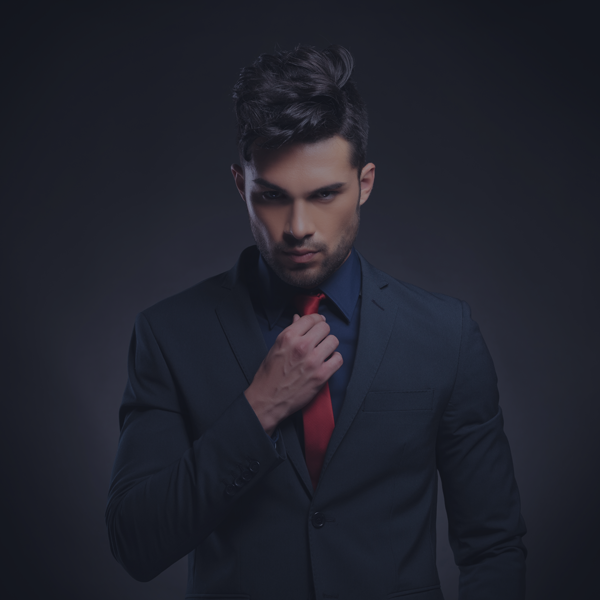 Suit Alteration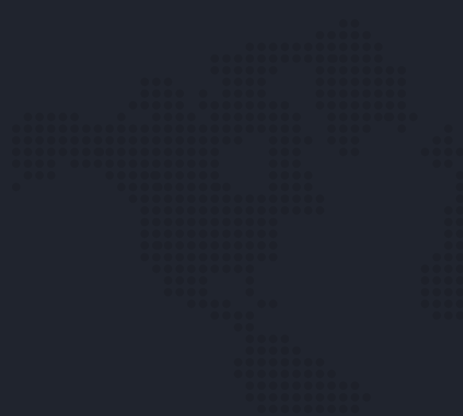 Dress Alteration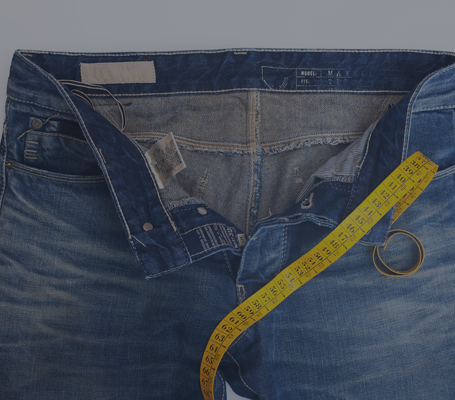 Jeans Alteration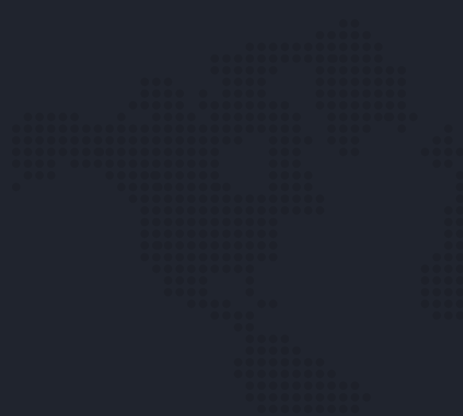 Hemming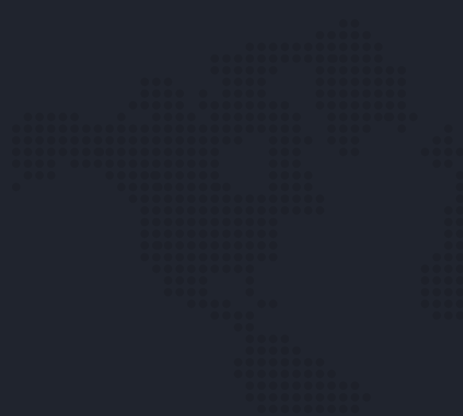 Couture Alteration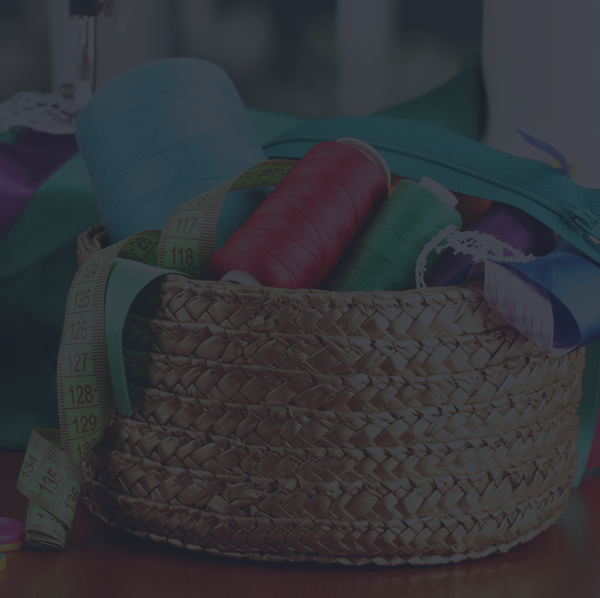 Maternity Alteration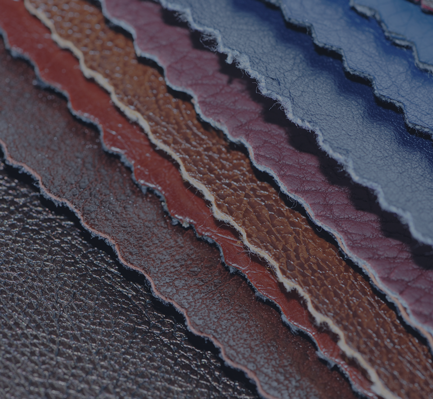 Leather Repairs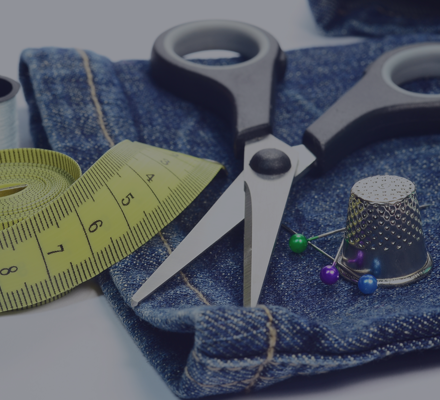 Mending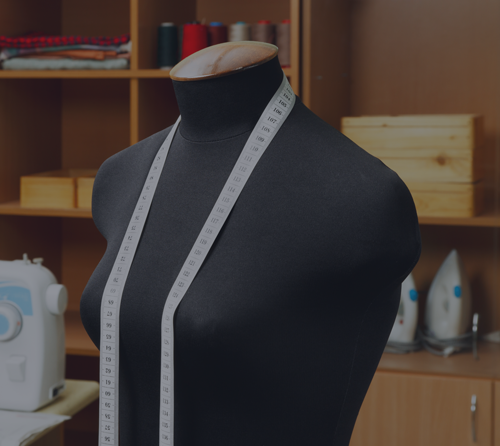 Measurements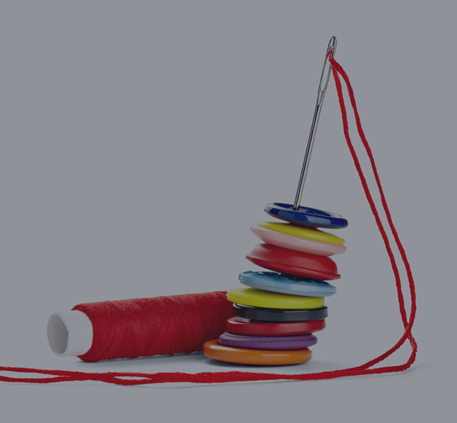 Repairs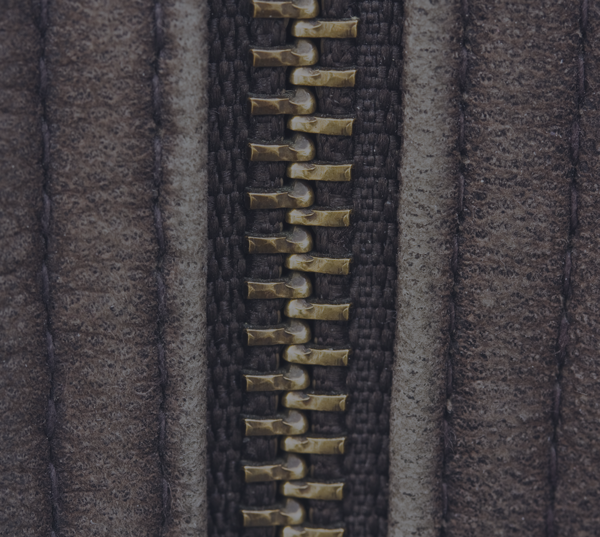 Zipper Repairs
Get in touch
Say hello or leave a feedback for our services. We will reply during 24 hours.